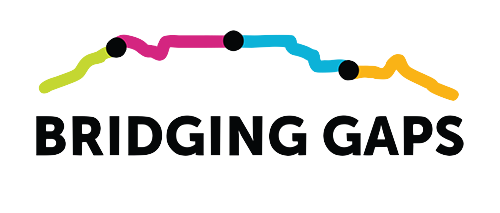 Free Download For Interns Considering Cape Town!

Get your free 37 page guide now!

13 ESSENTIAL INSIGHTS FOR A FULFILLING AND SAFE INTERNSHIP IN CAPE TOWN
An unforgettable Bridging Gaps Safari experience!
Or get a bundle of resources, incl this guide:

Here's exactly what you'll get from the guide

Pre-trip preparations - know exactly what insurances, visas and vaccinations you'll need.
All the best ways to get around town safely and easily.
How to make your money go far and never get ripped-off
The 'do or regret' excursions in and around the cape town area (and all our best tips to get the most from them).
Local customs and cultural insights to prevent embarassment during your stay
The six golden rules of a Cape Town experience
How paid and unpaid internships work in South Africa.
How to choose an internship provider and make sure you get the attention you deserve.
Some of the benefits included in our internship programmes.
© Copyright Bridging Gaps. All Rights Reserved.